RapidStaff wants to recognize the clinicians who exemplify the RapidStaff values. Integrity, Internally Driven, Fun, and Respect. Our May spotlight falls on Keith, who brings his experience, knowledge, and dedication to each RapidStaff travel assignment!

Name(s):  Keith Stroman
Specialty:  CNA
Number of RapidStaff assignments:  8
Number of years with RapidStaff:  2
Why do you love working with RapidStaff?

I love working with RapidStaff because of their unique ability to provide accommodations to the dedicated healthcare professionals. I also love the staff at RapidStaff. They are professional and will do all that that can to help you to become a part of the family.  I love RapidStaff because they love helping people and that's what I love to.  Do unto others as you would want them to do unto YOU.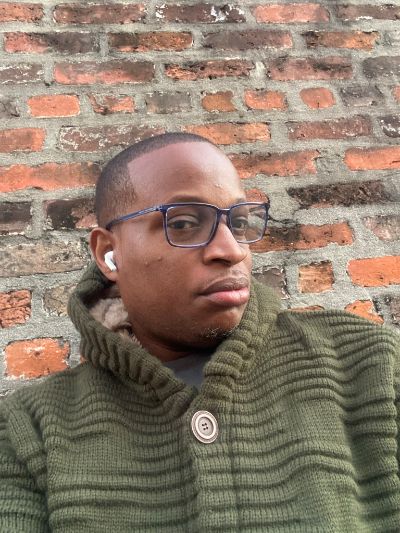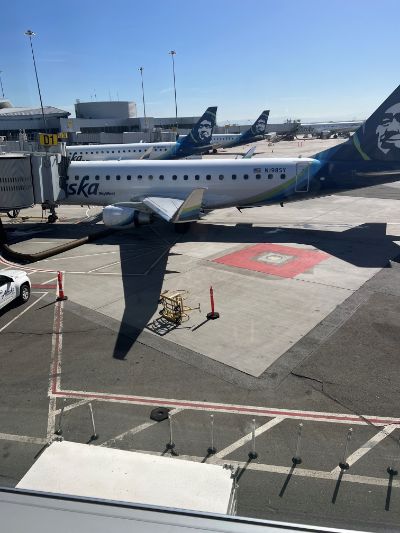 What makes travel assignments rewarding for you?

Traveling with RapidStaff on assignments is most rewarding because it gives me the chance to see other state that I haven't been in. 

For example, like maybe want to live there or maybe just visit. Meeting new people and seeing different faces is also a plus.
Describe a time where you felt more valuable/respected because of the experience and knowledge you gained from your RapidStaff assignment.

My very first assignment. I'll never forget it. In July of 2021 I was Jacksonville, Florida. You would've thought we famous Actors and Actresses coming to help the people get registered and vaccinated.  They treated us with tons of gratitude and respect. The residents of Jacksonville were grateful and appreciative of our support and help.
How have you accomplished some of your personal and professional goals by traveling with RapidStaff (i.e. family life, financial freedom, more personal freedom, etc.)?
Since working with RapidStaff I have paid of my school loans ( $29,567 ) my car note ( $ 9,854.59 ) and my credit cards ( $3,500.00 ) all within the two years while working with RapidStaff. While In New Orleans in August of 2022. I was able to see a couple of football games at the Stadium which was like 14 minutes from my Hotel. Eating the finest food that city had to offer.  Ughhhhhhh I loved it there.  This why I don't mind going when Rapidstaff calls!
Why Travel with RapidStaff?
RapidStaff is looking for experts with compassion like you! We staff clinicians of all specialties, allied health, technicians, and non-clinical support staff. Below are just a few of the reasons professionals join us:
Competitive Pay
Healthcare Jobs at Premiere Hospitals
Resume Building Assignments
Quick Start Dates
License Reimbursement
Opportunity to Make a Difference!
Your recruiter will work with you to find your perfect opportunity that meets your desired salary and professional goals.
Apply today and complete your RapidStaff profile with your recruiter!