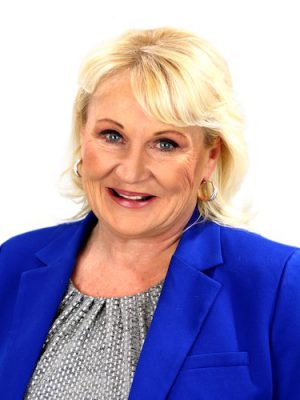 With more than 20 years as a leader in the healthcare staffing industry, Melanie has built her reputation on exceptional customer service for healthcare clients' contingent workforce solutions. As a Registered Nurse, she blends her nursing background, knowledge of the industry, hard work, passionate energy, and management experience to establish great client relationships in the healthcare staffing market.
Founding Medical Staffing Solutions early in her career, Melanie has led her recruitment and sales teams to create one of the top 10 healthcare staffing agencies in the industry. In February 2020, Medical Staffing Solutions joined forces with RapidStaff to deliver best-in-class strike and crises preparedness and response.
Melanie's tenure, entrepreneurial spirit, and industry knowledge have earned her opportunities to professionally speak on the healthcare staffing circuit, and her strong passion for patient care and improving the healthcare system has inspired caregivers everywhere to make a difference in their profession.