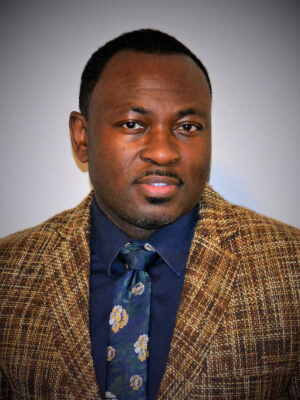 Andrew
Healthcare Account Manager
Andrew has been working in the Healthcare industry for the past 20 years managing aspects of staffing, compliance, benefits and operations in both hospital and clinic settings. He loves working in healthcare groups where everyone focuses on ensuring that "big picture" goals are achieved.
Andrew states, "One of the things that I have enjoyed in healthcare has been collaborating with leadership to ensure that processes flow optimally. RapidStaff has been the definition of Teamwork from day one of coming aboard. Though RapidStaff is new in this industry, they have been focused on providing the most skilled practitioners and staff."
In his downtime, Andrew has traveled with a mission-based organization to provide spiritual, medical and educational support to people on 5 continents over the past 15 years. His passion is helping others.