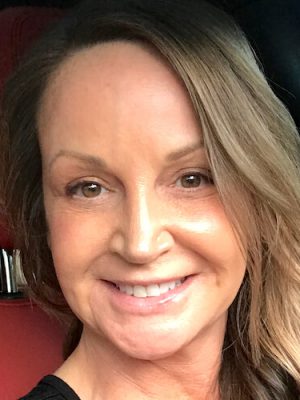 Robyn
Operations and Compliance
Robyn's time spent in the healthcare industry has led her to sit in varying seats. With every urgent or crucial assignment, she steps up to help with recruitment, housing, travel, transportation, IT, compliance, payroll, or shipping and receiving. Every position plays a role in being successful in the recruitment/retention and placement of healthcare workers.
Robyn's career in healthcare staffing started in 1997. She has been very fortunate to remain doing something that she loves which is getting the right care giver in the right position to ensure high-quality patient care. When she's not on the road assisting with on-site Operations, Robyn can be found working with the Compliance Team to ensure that all of our caregivers and our clients have the required documentation needed to move quickly from orientation to providing excellent care.
When she puts her headset down and sets her Slack to away, you can find her mowing a field, playing with her ducks, and helping her husband turn her love for barnyard animals into the real deal. Robyn is living the dream!